Welcome to Code: Realize Wikia!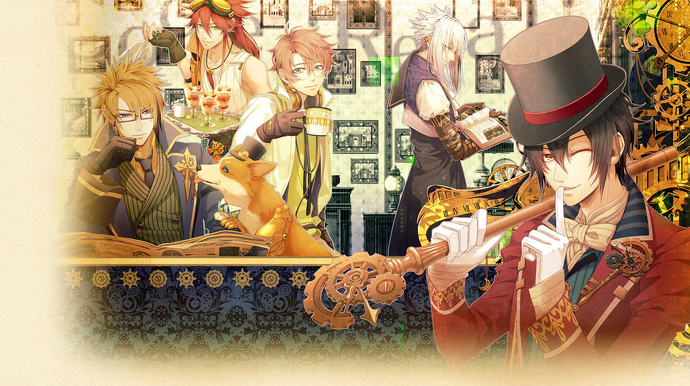 The wiki about Code: Realize that anyone can edit.
This wiki has a number of 44 articles, 2,757 page edits, 166 files, and 1 active users.
Restricted to an abandoned mansion on the outskirts of London in fulfillment of a promise to her father, lonely Cardia lives day to day isolated from the world. Her body carries a deadly poison that rots or melts anything her skin touches, prompting the locals to call her a "monster."
Her last conversation with her father two years ago, telling her to stay out of sight and never fall in love, is the furthest back she can remember. One day, her quiet solitude is interrupted as the Royal Guards break in to capture her. It is then that Cardia meets Arsène Lupin, a chivalrous thief, who helps her escape the soldiers' clutches. She soon finds herself on a journey with Lupin to locate her father, who holds the answers to her mysterious condition. The two are soon joined by four more interesting and handsome gentlemen…
---
---
If you're new to Wikia, please use the links above to get started and learn how to edit and manage a wiki.
You can contribute to
Code: Realize Wikia
using the box below to create a page:
<createbox>width=30</createbox>
Your help is much appreciated here!